roofing & more, inc.
Northern Virginia Roofing Company
Curb appeal. Weather protection. Home value. Energy efficiency. Those are all features of your home impacted by the quality and condition of your roof — and they're exactly why choosing an experienced residential roofing company is a must!
As the premier local roofers since 1993, Roofing & More has helped thousands of Northern Virginia homeowners with roof replacement, repair and restoration services.
Along the way, our roofers earned many perfect 5-star reviews and acclaimed industry awards while maintaining an A+ rating with the BBB. We don't just want to work on your roof; we want to earn your 100% satisfaction and genuinely improve your family's life. More than just a roofing company — we're neighbors serving neighbors and have been for nearly 30 years!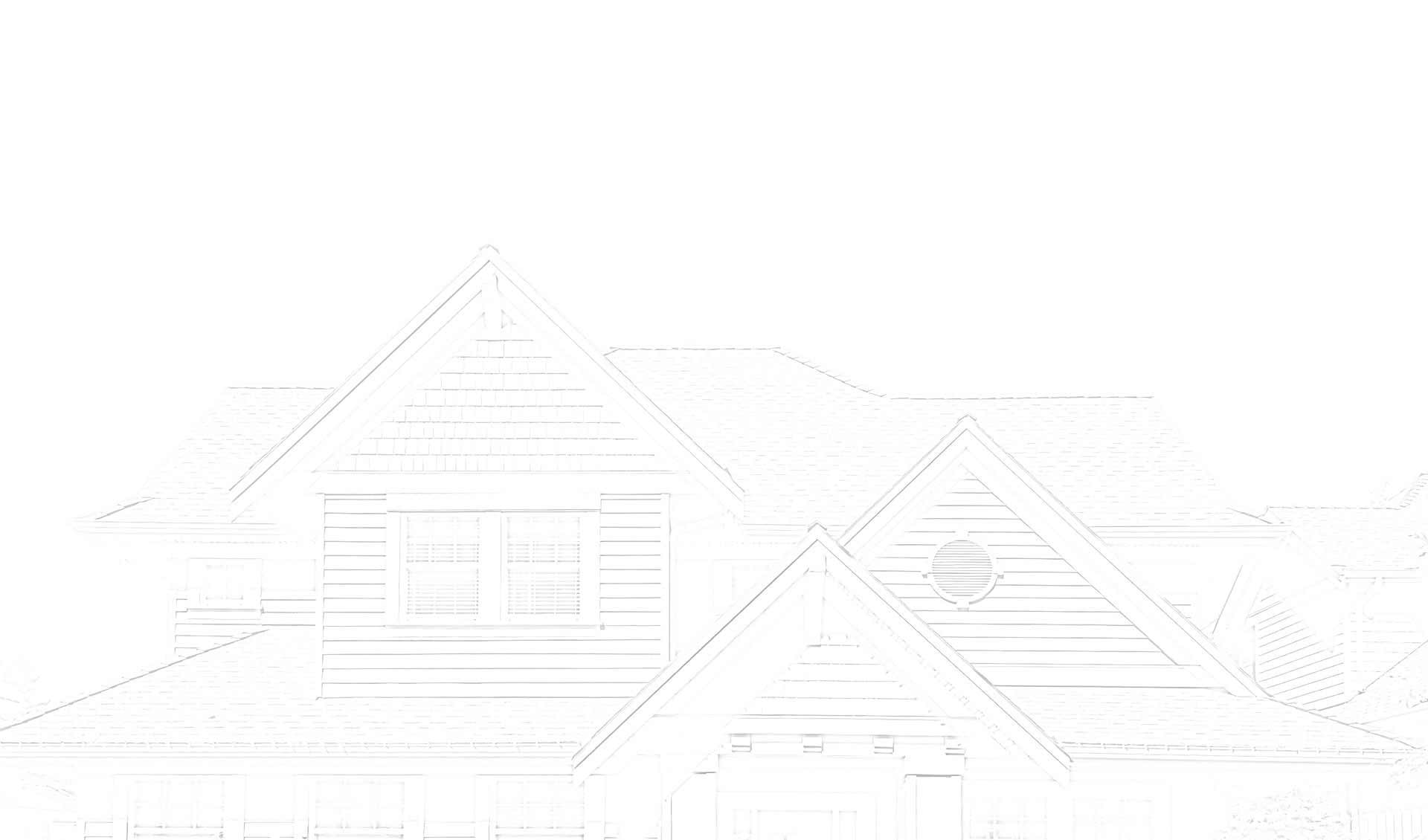 Get A Free Roof Assessment
Call Us Today or Complete Our Convenient Online Form To Schedule A FREE, No-Obligation, In-Home Consultation And Estimate. Let Us Help Make Your Home Vision Come True!
(571) 410-0274
Free Quote

4X Solar Incentives
With so many immediate discounts and long-term savings opportunities, the time to go solar is now.


Award-Winning Team
Our next-level service makes us stand out from other roofing companies, along with our GAF Master Elite certification.
Unmatched Roofing Expertise
We invest in our staff's training, education, and advancement so that they're truly the best roofers in the region.
LOCAL FAMILY BUSINESS
We're proudly family-owned and are highly involved in our local community. We genuinely care about improving lives!
100% Customer Satisfaction
With a goal of perfect service, it's no surprise that the vast majority of our customers would recommend us to friends and family.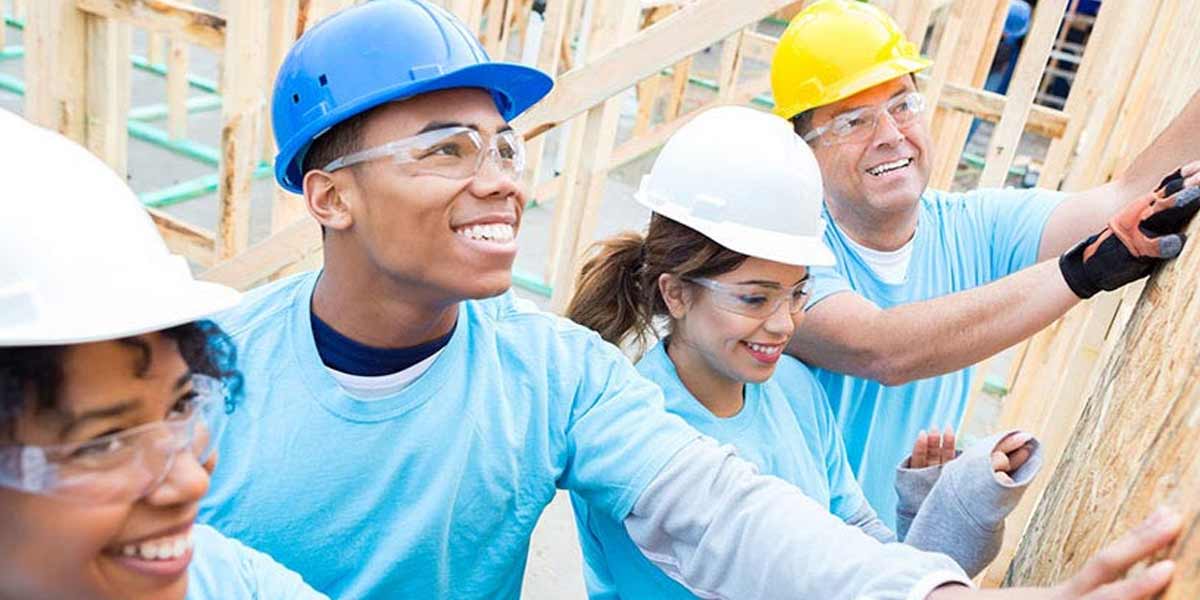 satisfied customers
A Reputation For Roofing Excellence In Northern Virginia
Take a look at the work we've done for other local homeowners to get an idea of the quality you can expect!
View Gallery